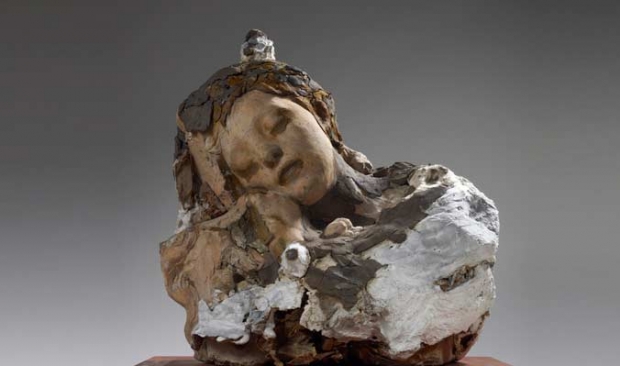 myEXPO at the Rodin Museum: users are convinced and happy!

Dedicated to one of the most respected sculptors in history, and listed among today's most reputable French museums with more than 750,000 visitors every year, the Rodin Museum has recently chosen myEXPO to accompany its renovation.
Located on two different sites, the Biron hotel in Paris and the Villa des Brillants in Meudon (southwest of Paris), the Rodin Museum has more than 40,000 objects in its collections and manages every year more than 1,500 movements as it loans many artists' works to international institutions. In order to coordonate both its internal and external activities, it was seeking to replace its management software with a much more modern and efficient application, able to track down and manage all the objects' movements and the many tasks associated to its projects.
The features included in myEXPO, the autonomous exhibition management software, are perfectly adapted to major international museums, and thus fit all its needs and matched all its expectations (objects management, guarantee of security, thorough tracking etc.). The Rodin Museum was convinced and now uses this innovative solution on a daily basis!
The museum is also equipped with another application developed by SKINsoft, dedicated to the publication of its collections on a Web portal accessible to the public and researchers (SKINweb).