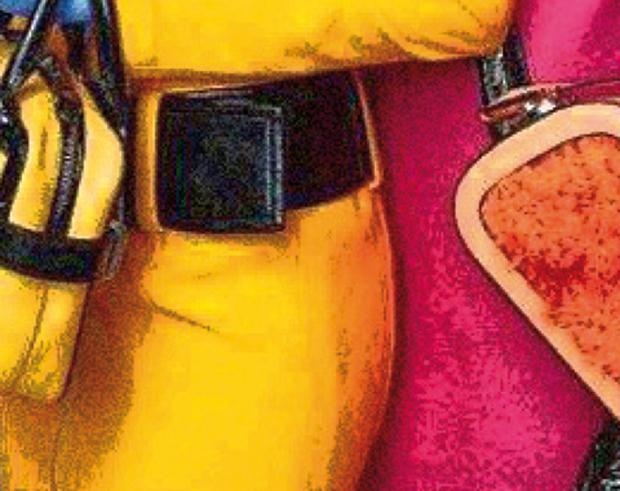 Luxury designer houses making cutting-edge choices... renowned houses chose contemporary solutions to manage their exhibitions

Great luxury houses manage their collections, representing both a historical richness and a modern communications medium.

Documentation, conservation, exhibition, loan management, publication, they can fully manage every aspect.

The heritage departments of these grand international companies are great professionals and very fond of modern collection & exhibition management tools.

The breadth of myEXPO, multilingual and mobile, makes it a coveted tool.